10.02.2019
Jetzt liegt die 2. Mastersession mit dem Babelsberger Filmorchester, Berlin , hinter mir und ich kann es gar nicht fassen, das wir mit track15 erneut dort aufnehmen durften.
Diesmal habe ich das Orchesterstück  für einen Film Trailer komponiert.
Wieder einmal sehr großen Dank an den Intendanten Klaus Peter Beyer, dem Tontechnik – Team Falco Duczmal und Felix Trawöger und den fantastischen Musikern ! Und natürlich an die Dirigentin an diesem Tag: Eva Meitner!
Danke auch an Felix Limmer für Fotos und Geduld bei den O-Ton Aufnahmen… 😉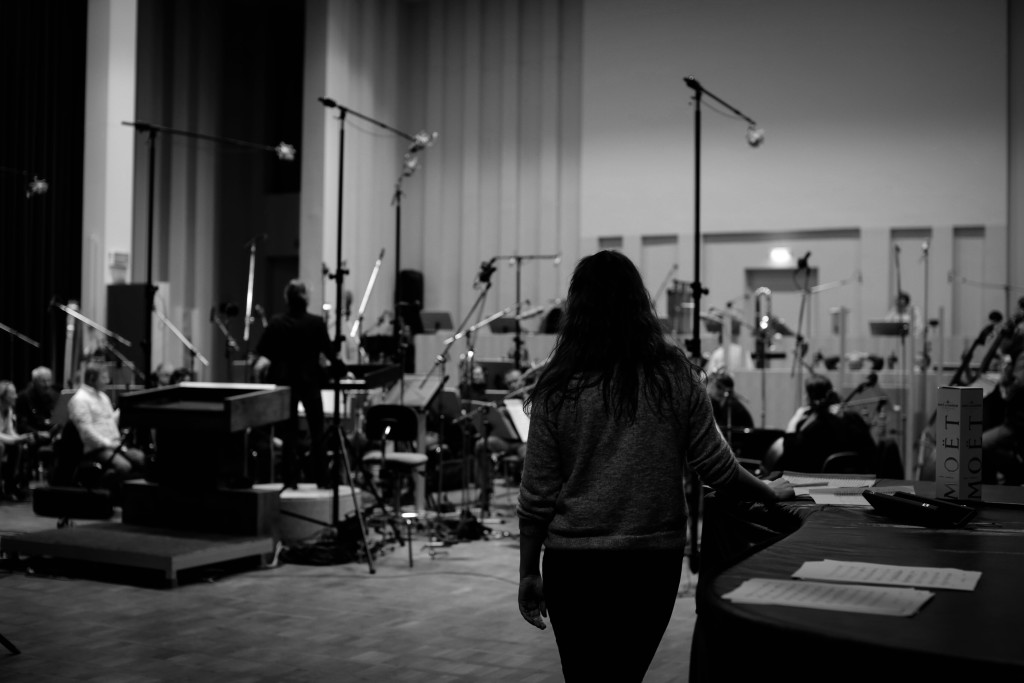 10.11.2018
Ein Traum wird wahr: Ich darf einen meiner Songs (nämlich "Run little Boy" s.u.) mit dem Filmorchester Babelsberg aufnehmen!!! Zum 1. Mal habe ich für Orchester arrangiert und bestimmt nicht zum letztem Mal — Was für ein großer Spaß!!
Danke an den Intendanten Klaus Peter Beyer, dem Tontechnik – Team Falco Duczmal und Felix Trawöger, unserer Dirigentin Christiane Silber und den tollen Musikern des Orchesters!!
Dank auch an Nina Reichmann für die Fotos von der Session!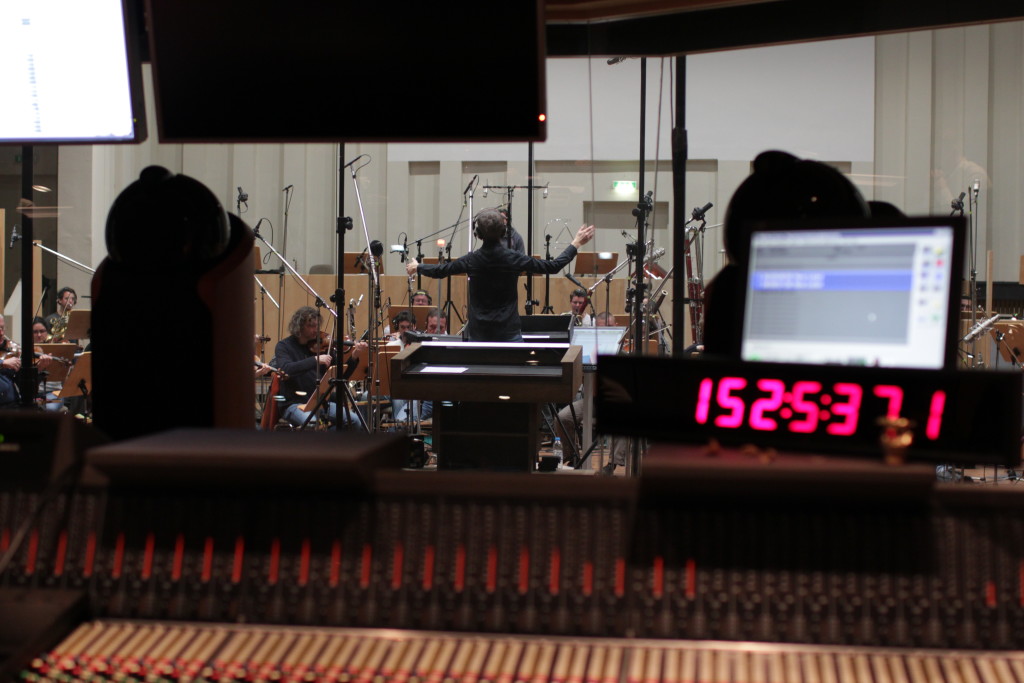 31.10.2018
Ich freue mich sehr, das das Team vom Kulturort Alte Molkerei in Bocholt einen kleinen Videomitschnitt von meinem Konzert am 26.10. im Kulturort "Alte Molkerei" gemacht hat!
Lieben Dank an Axel Kruska für das Video, an Horst van Dell für den Sound und an das gesamte tolle Team der Molkerei !!
27.10.2018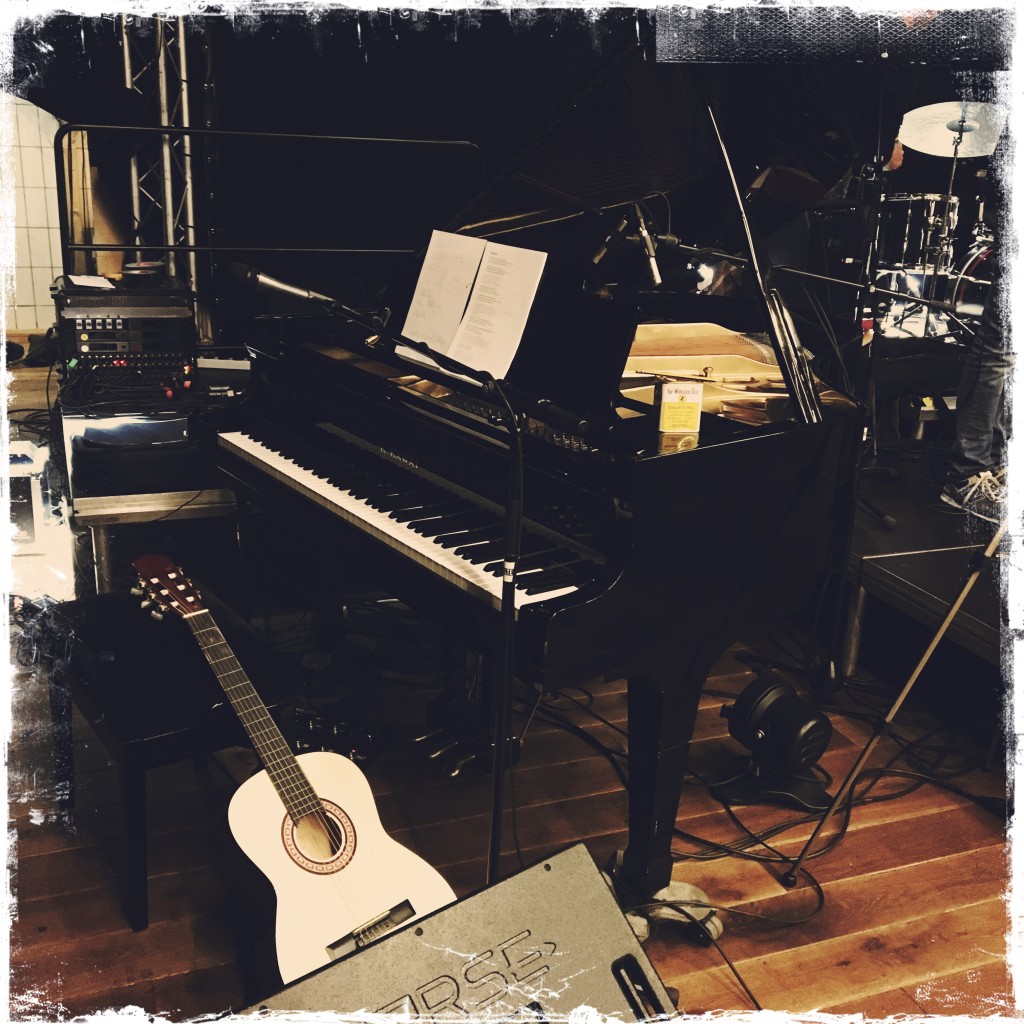 Gestern hatte ich einen wundervollen Konzertabend im Kulturort Alte Molkerei in Bocholt.
Es war nicht nur großartig, auf diesem farbenreichen Flügel zu spielen, sondern auch so viele tolle ehrenamtlich arbeitende Menschen kennenzulernen, die diesen kulturellen Ort betreiben.
 Noch mal vielen Dank an das gesamte Kulturteam !!!
22.08.2018
Das ist die Geburtsstunde für das Female Composers Collective "track 15"!
Ich freue mich so sehr über die 10 anderen tollen Komponistinnen aus dem Filmmusikbereich, die ich bei der 15. Soundtrack Cologne kennengelernt habe und mit denen ich nun kollektiv verbunden bin.
Frauen sind immer noch rar in der Kompositionswelt — let´s work together!!!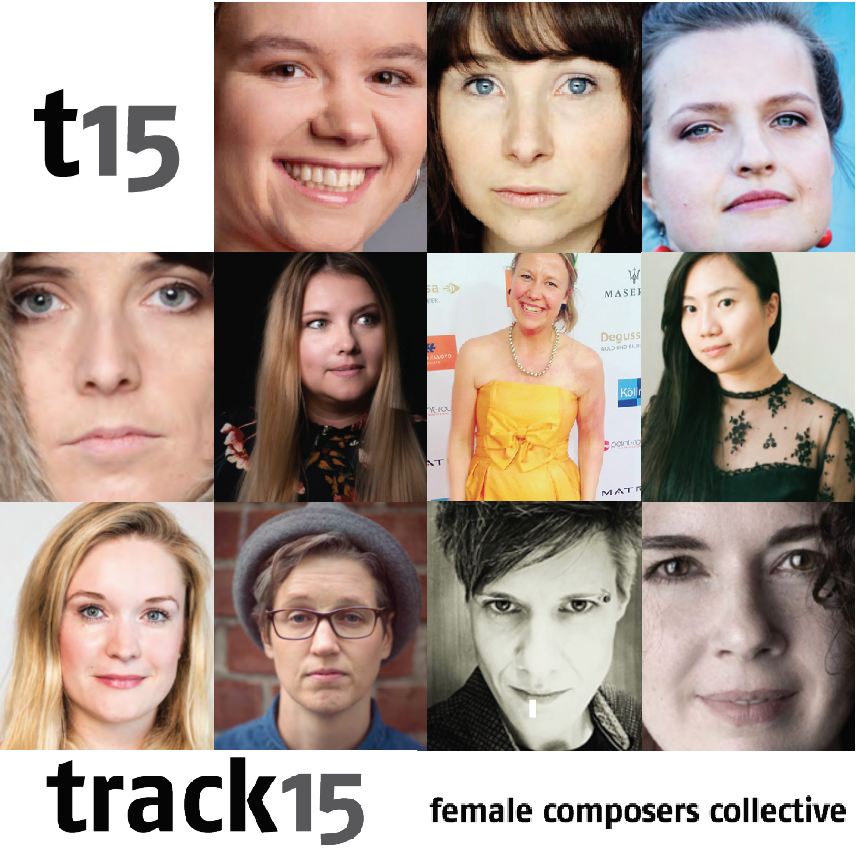 20.08.2018
Leider mußte ich mein Konzert beim "Garden of Arts" Festival kurzfristig absagen.
24.06.2018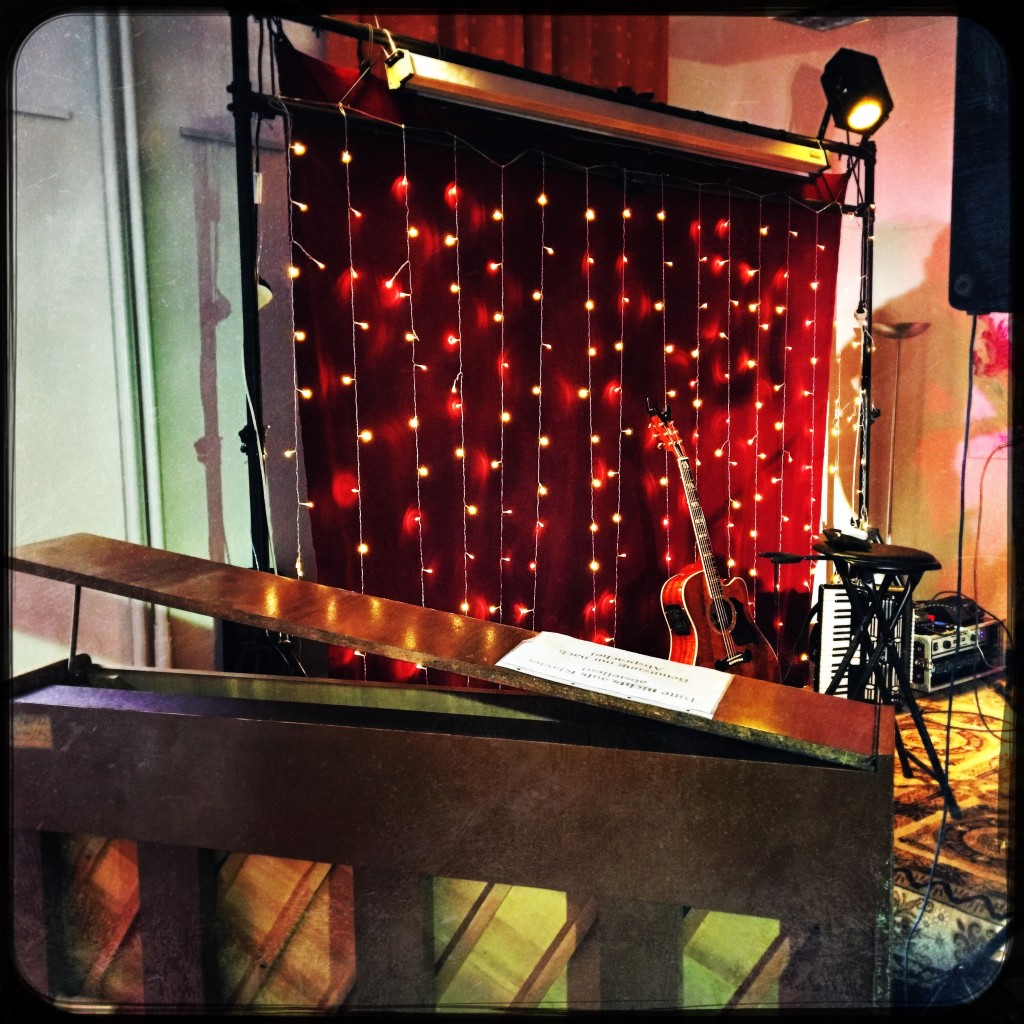 Schön war es beim "Heaven´s Basement Akustikkonzert" im Alten Rathaus in Bonn Oberkassel  – bei der liebevollen Bühnendeko muß man sich ja auch wohlfühlen

Ich gehe jetzt in den Sommer und bin dann am 25. August auf dem "Garden of Arts" Festival in Essen zu hören. Schreibt mir einfach eine Nachricht, wenn Ihr wissen möchtet, wie Ihr an Tickets von diesem kleinen, aber feinen Festival kommen könnt.
20.06.2018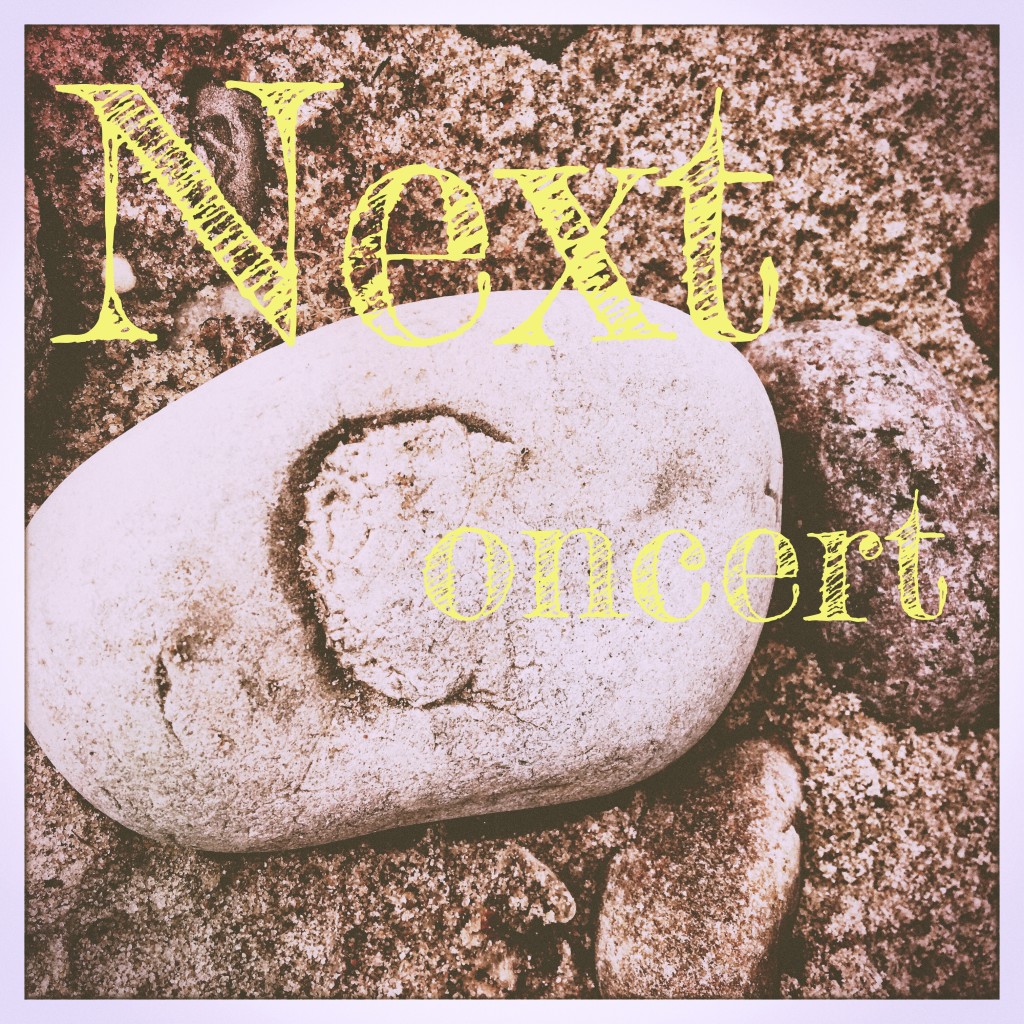 Am 22.06.2018 bin ich Teil des Songwriter Quartetts beim "Heaven`s Basement Akustik Konzert"  in Bonn
( Königswintererstr. 720, 53227 Bonn).
Um 19.30 Uhr geht es los und ich freue mich auf einen Abend mit abwechslungsreichem Line Up!
16.05.2018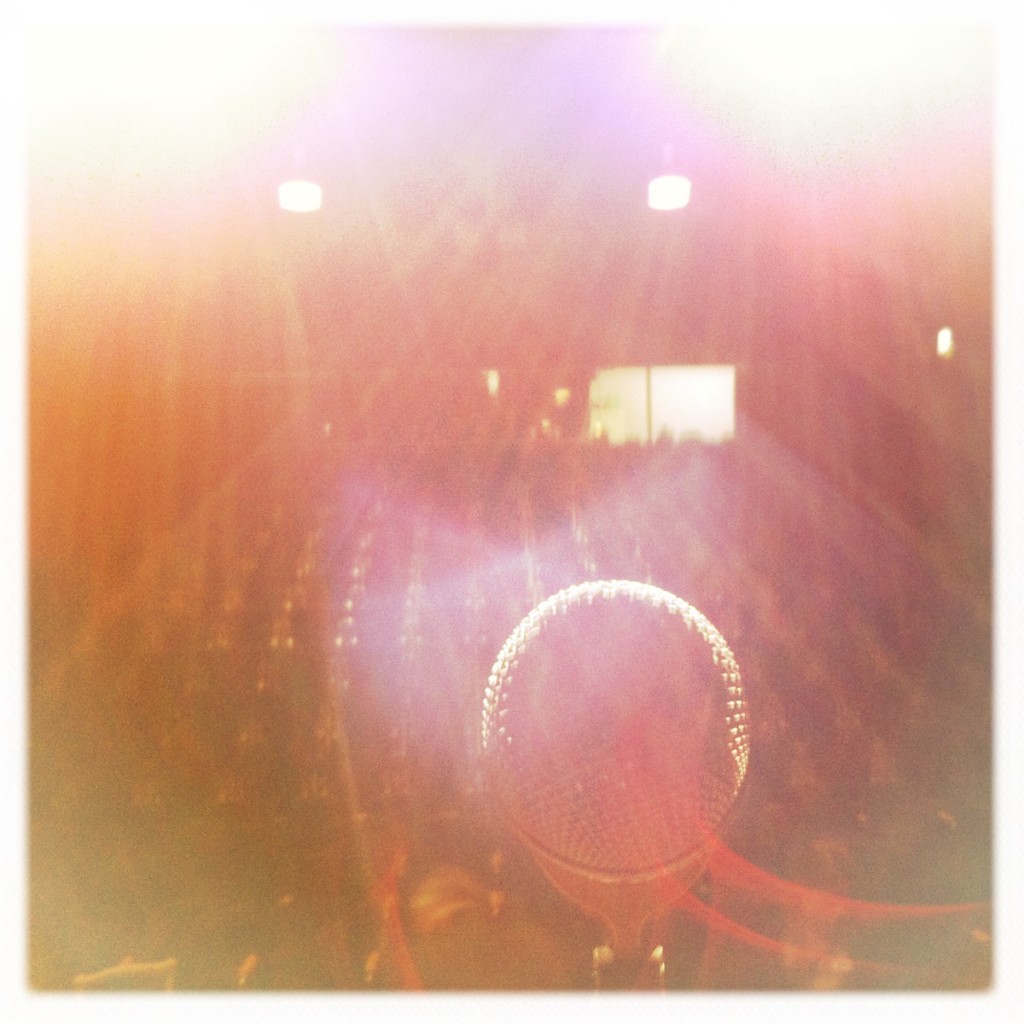 Das Konzert gestern in der Lichtung, Köln, hat riesigen Spaß gemacht!  Ich durfte vor einem tollen Publikum meine Songs spielen und danach kam ich noch in den Genuss, die australische Sängerin Toby Beard , für die ich an dem Abend Support war, mit ihrer Band zu erleben. Großartige Sängerin, tolle Musik und was für eine Energie…
MEIN nächstes energetisches Konzert habe ich am 22.06. in Bonn in der Reihe "Heaven´s Basement Akkustikkonzert". Den genauen Spielort gebe ich noch bekannt…
21.03.2018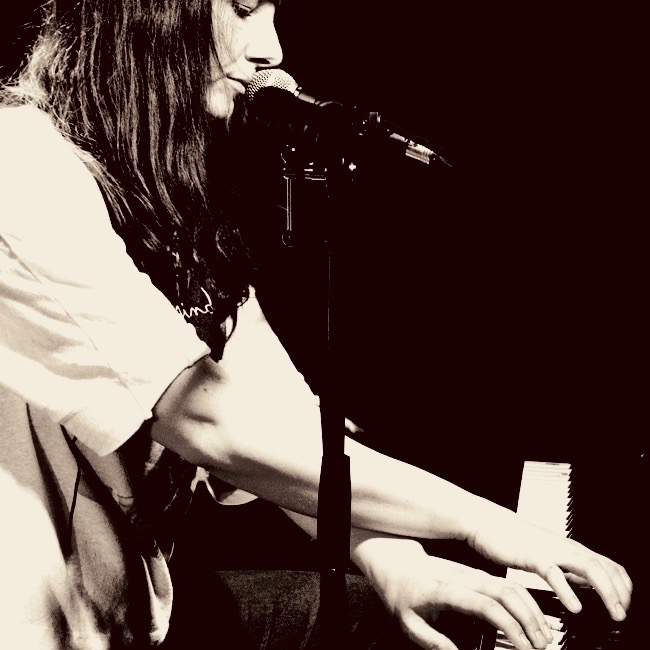 Nachdem ich für eine lange und tolle Zeit den Exil Holländer Philip Simon in seinen Programmen als musikalische Unterstützung begleiten durfte, habe ich ab jetzt wieder Zeit und Muße, auf meinen Solopfaden zu wandeln.
Mein nächstes Konzert ist am 15.Mai in der Lichtung in Köln!
18.02.2018

Der Frühling liegt in den Startlöchern und die Songs, die auf meine erste EP kommen tun selbiges! Ab jetzt wird gebastelt!
01.01.2018
So !  Endlich ist es da! 2018! Das wurde auch Zeit!!!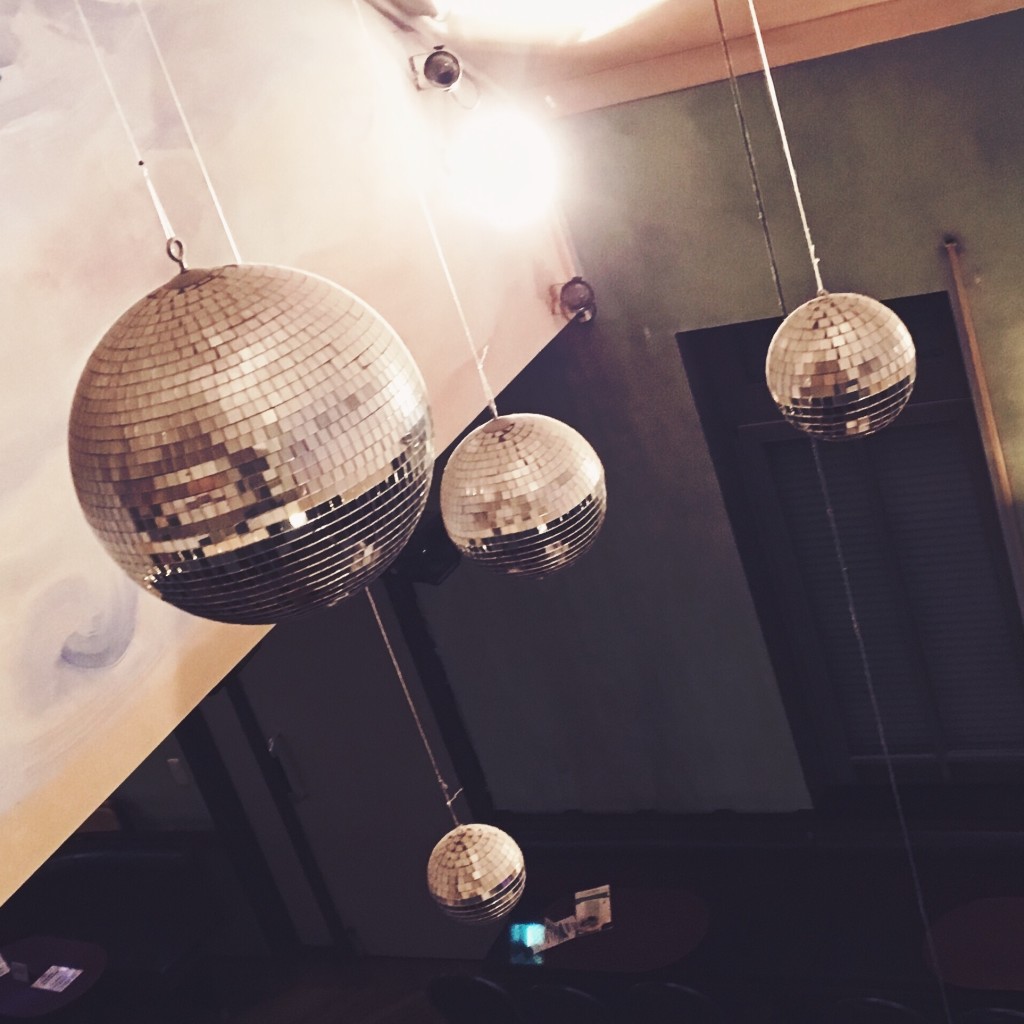 12.10.2017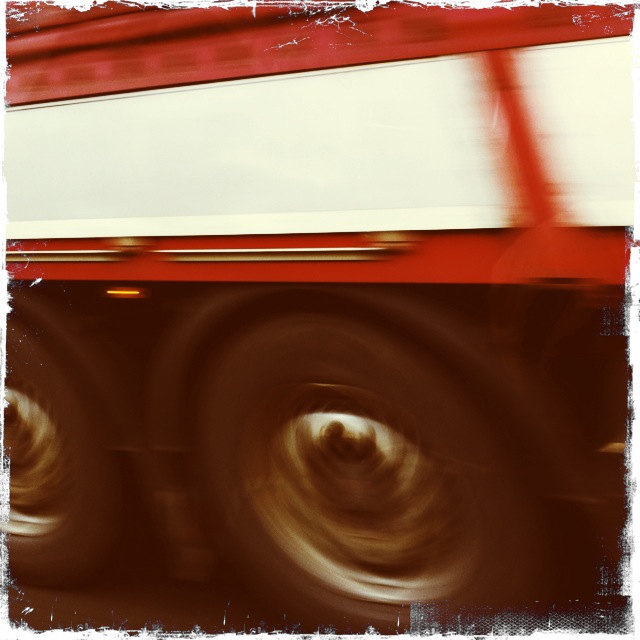 There`ll be only a few more dates with Philip Simon "ANARCHOPHOBIE" & me as supporting act :
12.10. Köln   –   13.10. Essen   –   21.10. Kaarst   –   16.11. Eschweiler   –   17.11. Nienburg   –   18.11. Elmshorn
22.11. Osnabrück   –   24.11. Bordesholm   –   25.11. Travemünde   –   08.12. Unna   –   10.12. Berlin   –   11.12 Mainz
12.12. Stuttgart   –   13.12. Erlangen   –   16.12. Bonn
08.09.2017

Ok, I´m playing piano…. But I really fell in love with this lady….
The acoustic sound of strings is so beautiful – I want that in my music!
… and now it´s time to practice, practice, practice….
06.07.2017
In a week , I´ll play with  these great guys in Cologne, Heimspielbar (MTC), Zülpicher Str. 10.
Join us!!!!!
 26.05.2017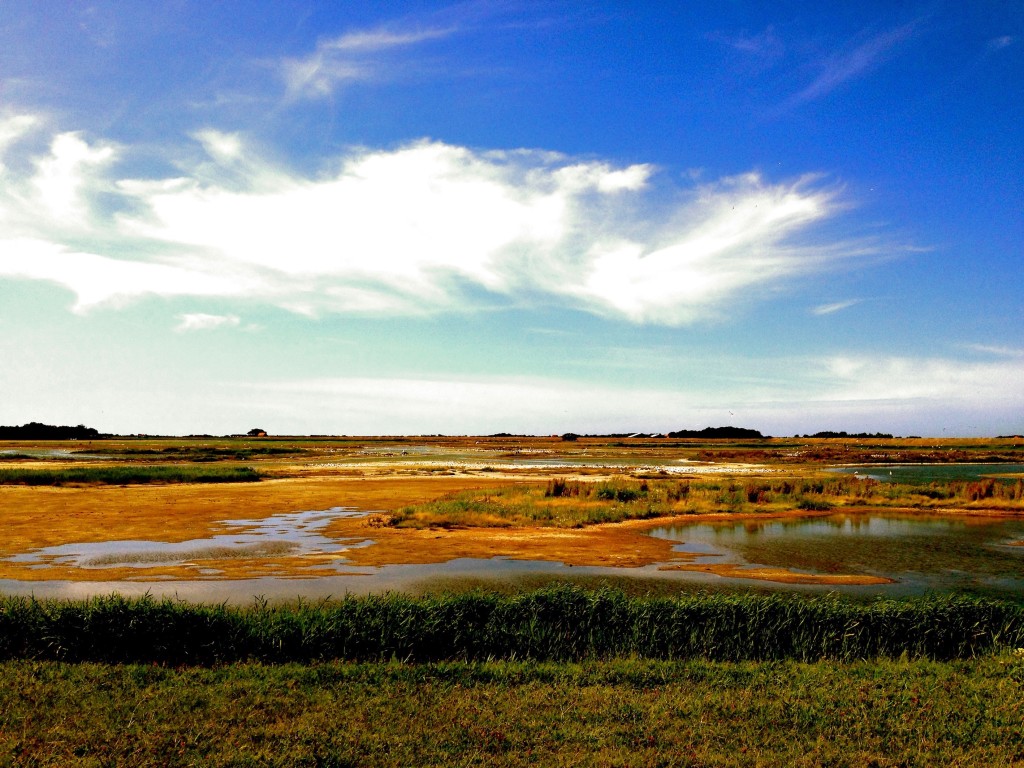 Summer is coming and there is only one gig for me with Philip Simons "ANARCHOPHOBIE" left:
 02.07.17  Gauting, Theaterforum
In August, the show will return for the last 27 times with me as supporting act.
BUT !
If you want to hear my songs , you can join me on 13 th July, when I´m playing in Heimspiel, Cologne .
01.02. 2017
No time for a rest – on tour with "ANARCHOPHOBIE" !
29.05. Bünde, Universum
28.05. Plön, Theater Zeitgeist 
26.05. Lippstadt,Stadttheater
07.04.  Windeck , Haus des Gastes
04.04. Coesfeld, Theater 
23.03. Erfurt
22.03. Berlin, Wühlmäuse 
21.03. Hamburg, Alma Hoppe 
09.03.  Kleve, Stadthalle 
05.03. München, Lustspielhaus 
04.03. Frankfurt, Die KÄS 
03.03.  Siegen, Lyz 
19.02  Mannheim, Capitol 
11.02. Emmelshausen, Zentrum am Park 
10.02. Bietigheim-Bissingen, Die Kelter
—— 2017 ——–   Happy New Year!!! —–2017 ——-
 Happy New Year!!! ———-  2017 —–
01.12.2016
BERLIN!!!
4.12.  — Philip Simons  ANARCHOPHOBIE with me as support in Wühlmäuse, Berlin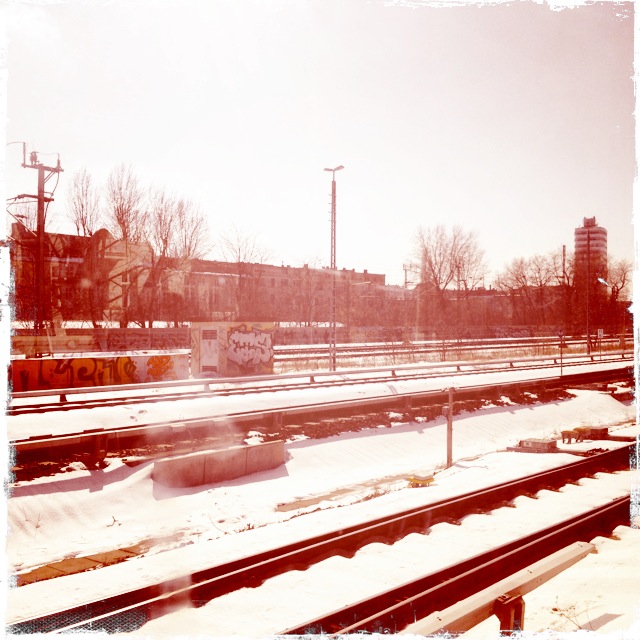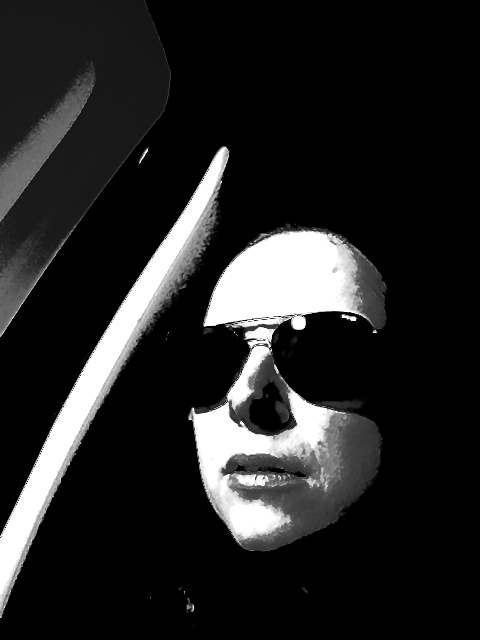 11.10.2016
I´m on tour with  Philip Simon – ANARCHOPHOBIE again.
After Dortmund, Rödermark, Osnabrück, Hildesheim and Nettetal in September you can watch ANARCHOPHOBIE also in November!
Dates:
04.11. Köln, Gloria 27.11. —- 23.11. Mainz, Unterhaus  —- 24.11. Hockenheim, Pumpwerk —- 25.11. Neukirchen Seelscheid, Kulturjedöns —- Leverkusen, Scala —-  26.11. Duisburg, Steinhof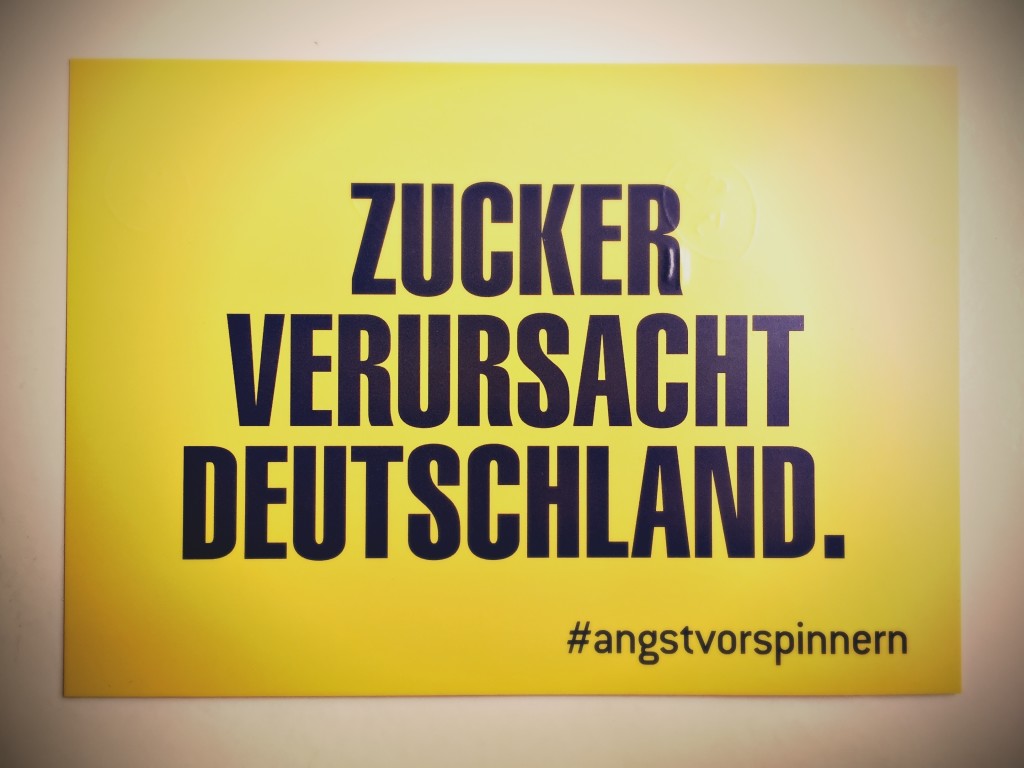 29.06.2016
This weekend I´ll have two concerts with the the new duo "Flash&Maude" .  We´re going to play in Berlin:  01.07.   Scheinbar     —     02.07. Café Tasso  
We´re really looking forward to a very nice weekend in Berlin !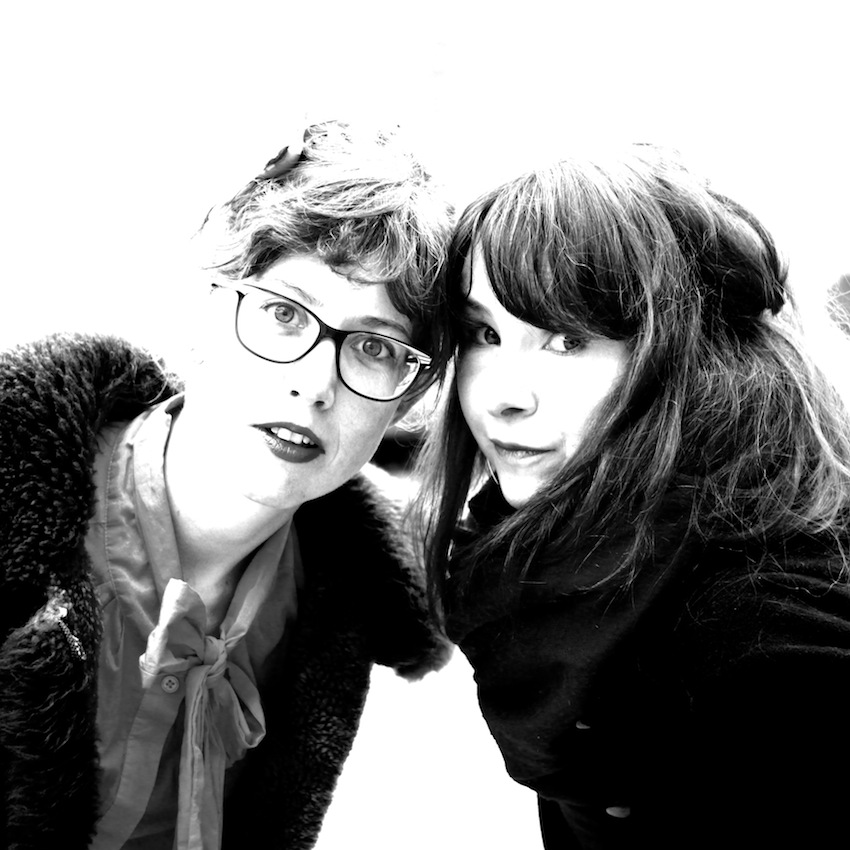 30.05.2016
This is a picture from my concert in "geh8" in Dresden. It was a wonderful evening with a lovely audience!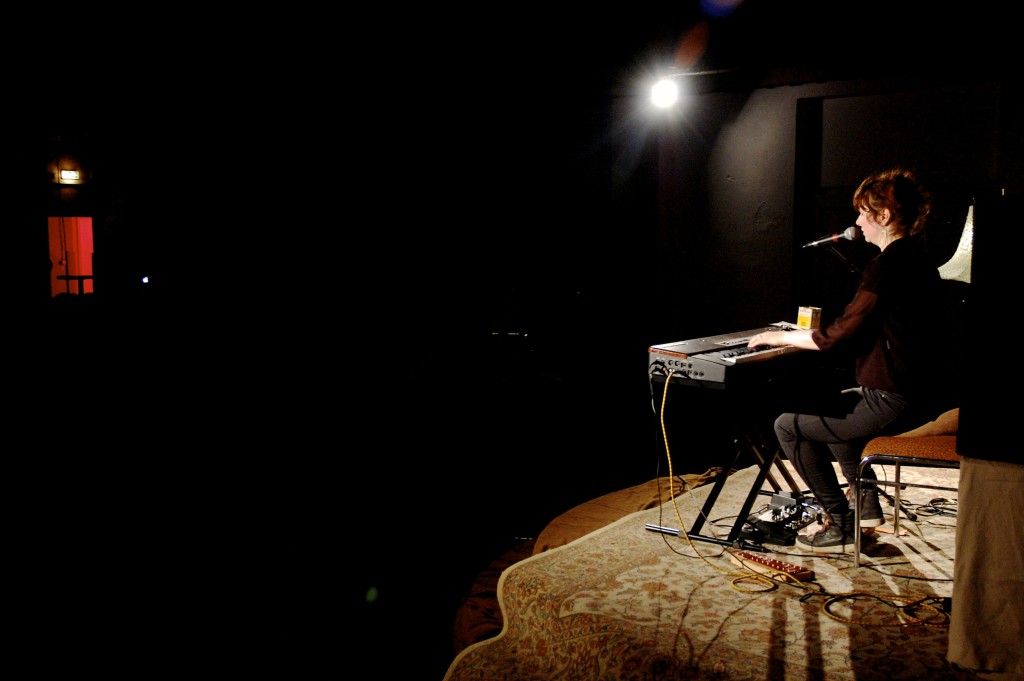 18.05.2016
This weekend it´s time for "Anarchophobie"  in Düsseldorf und Rheinberg!
And to make my weekend complete, I´ll play with Marla Glen on saturday, 21 May, in Bonn!
I like!!!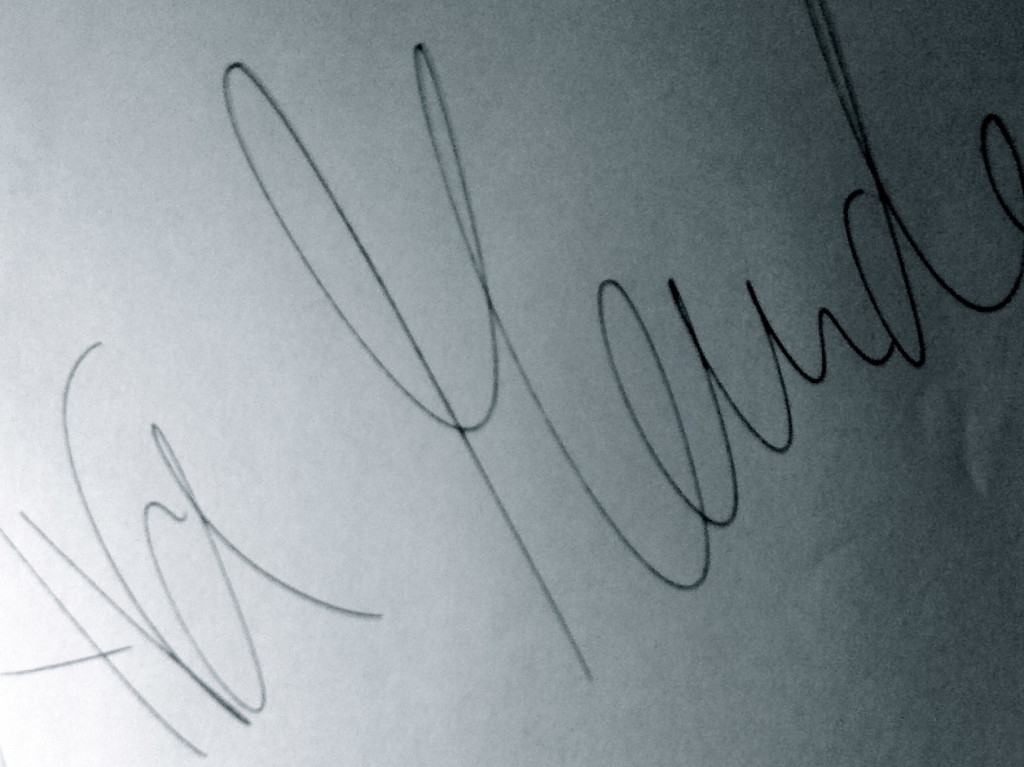 09.05.2016
Berit Jung and me have had a wonderful time this weekend!
Great venues and a lovely audience made my days!
The rest of May I´ll be a part of Philip Simon "ANARCHOPHOBIE" again. Here are the dates:
20.05.  Rheinberg
19.05.   Düsseldorf, Savoy Theater
14.05.   Weimar, Köstritzer Spiegelzelt
13.05.    Leipzig, Pfeffermühle
12.05.    Köln, Treff am Ofen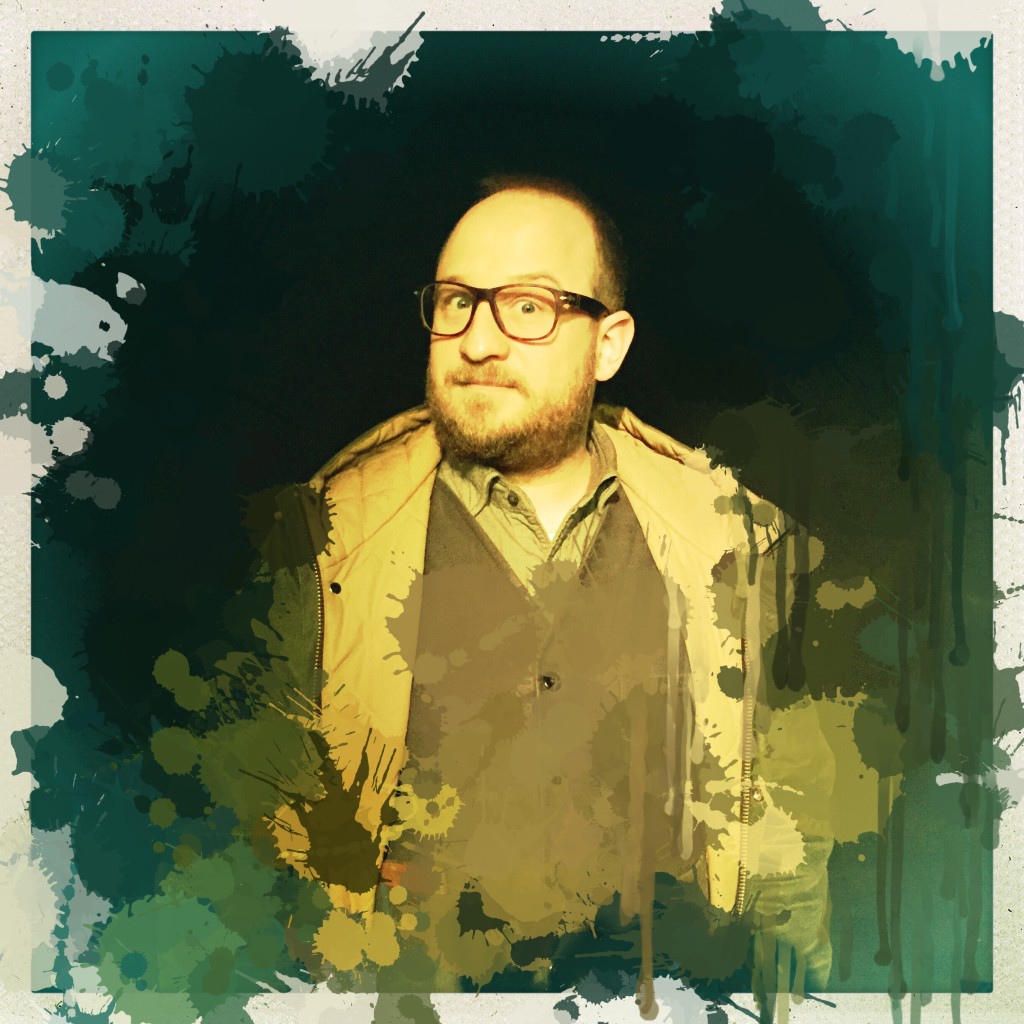 05.05.2016
Tour start – I´m so happy to be on the road with Berit Jung !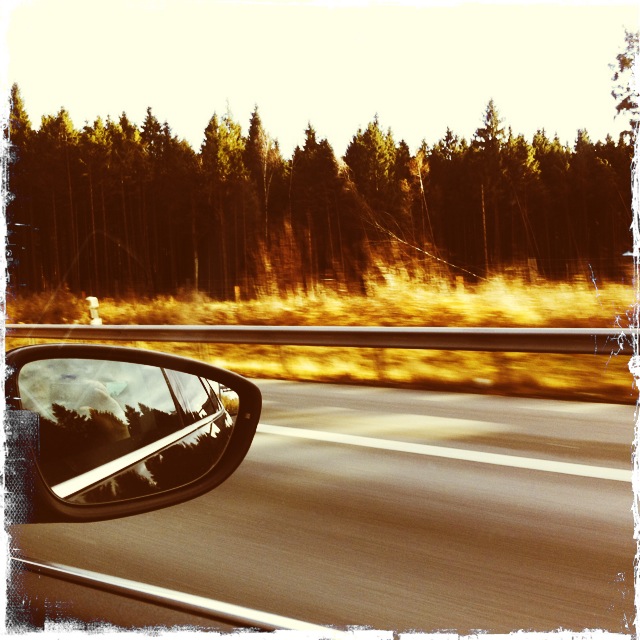 15.04.2016
Now it´s time for solo music – just me and the piano!
I´m really looking forward to play some concerts with the Singersongwriter Berit Jung (Paula Liwa). Each of us will play a concert half, solo. It´s  a great mixture of different interpretations of singersongwriting.
We´re going on tour May 5 – 7 – join us!

07.05.   Porsdorf, Saxstall
06.05.   Dresden, geh8
05.05.   Himmelpfort, Sommerbühne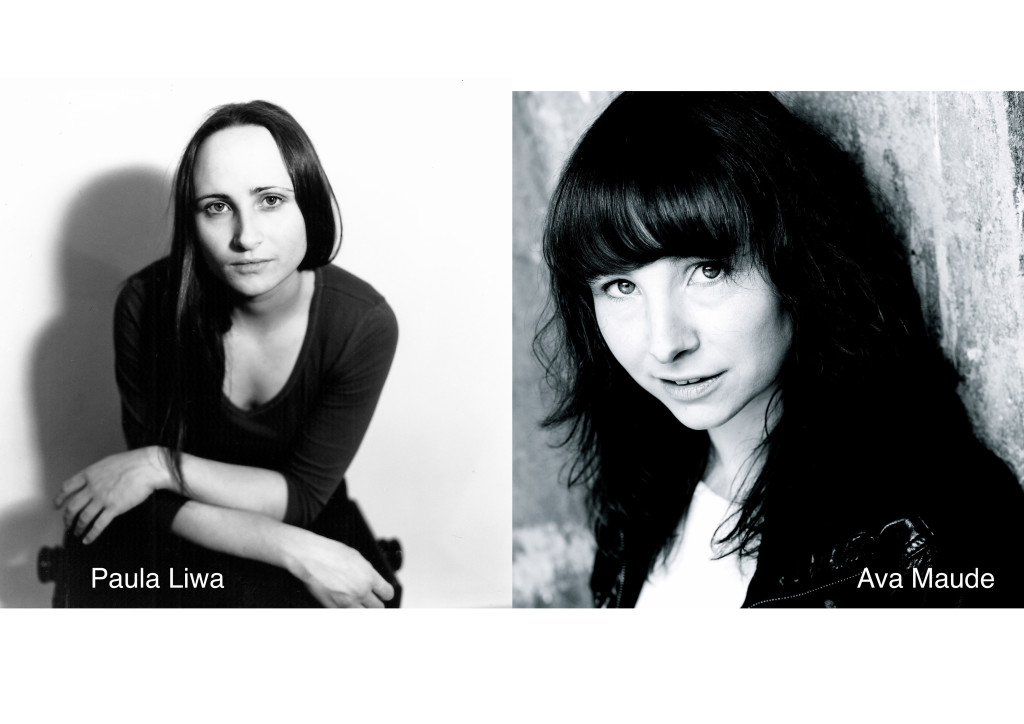 04.04.2016
In April you´ve also the chance to see the new program of Philip Simon
" ANARCHOPHOBIE"
with me as support!
16.04.  Ludwigsburg, Schlosstheater
14.04.  Frankfurt am Main
08.04  Soest, Alter Schlachthof
04.04. Hannover, Apollo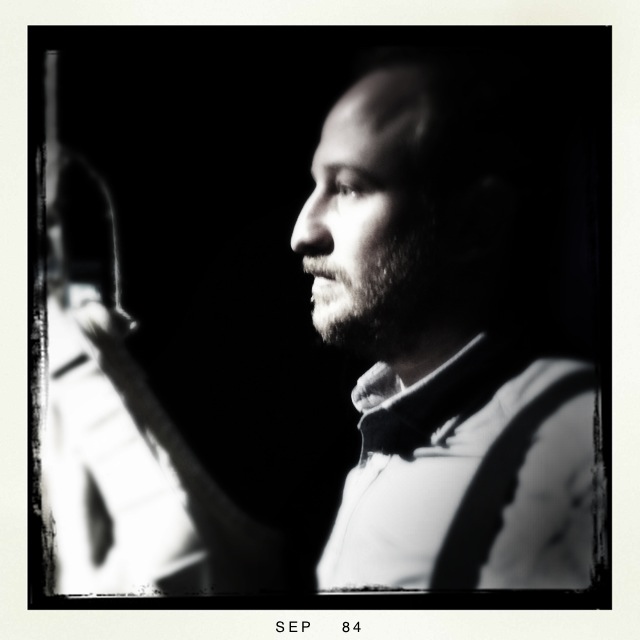 03.03.2016
In March are a few "ANARCHOPHOBIE" dates:
12.03. Berlin-Wühlmäuse
11.03. Dresden-Breske & Schuch
05.03. Hofheim-Showspielhaus
04.03. Stuttgart-Renitenz Theater
03.03. Witten-Saalbau
26.02.2016
A new band is born:
Flash & Maude
Our first gig for a bunch of invited people was great! We´ll do it again 😉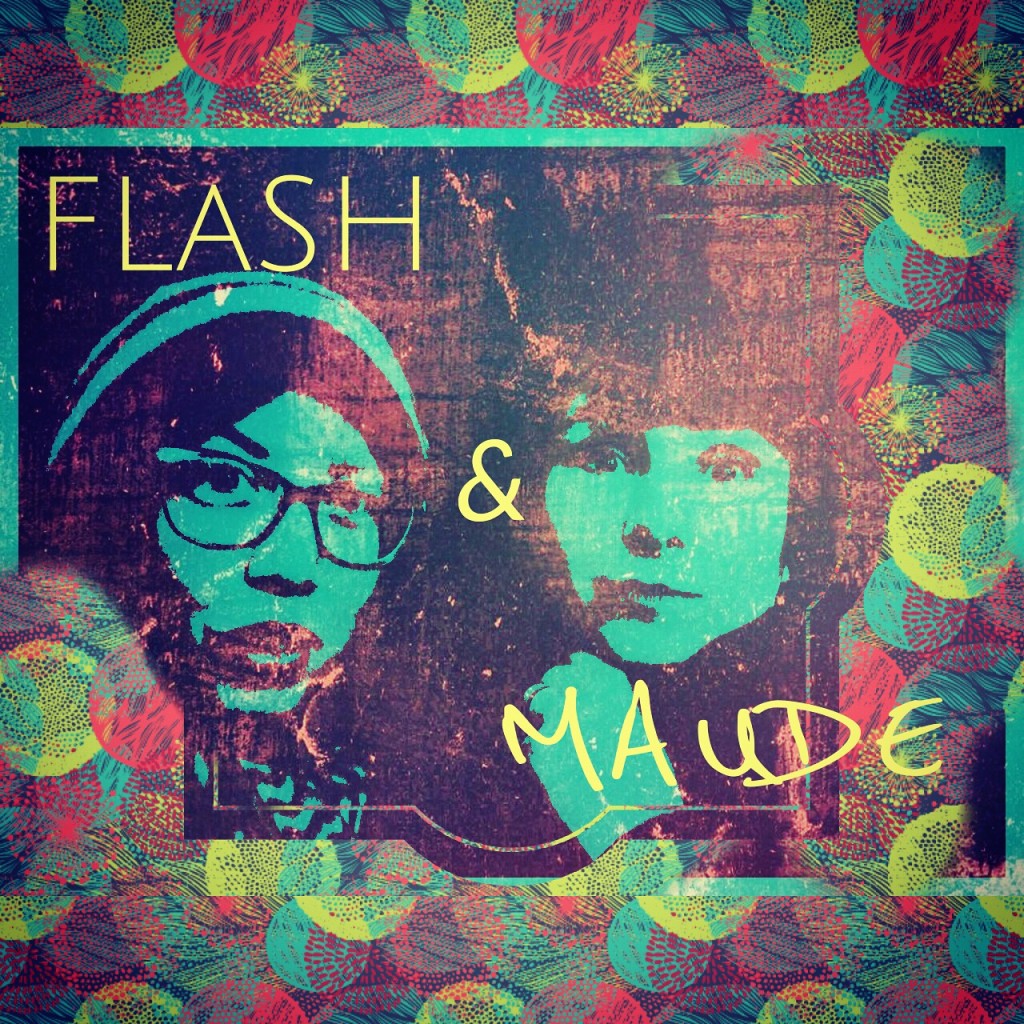 14.02.2016
We´re on the road again!
The Dutchman, little Shisha Dragon and me are reunioned:
…. the new program of Philip Simon!
Our next dates in February are:
11.02. Remscheid / 12.02. Gelsenkirchen / 13.02. Bünde / 14.02. Hagen 
18.02. Hamburg / 19.02. Bonn /20.02. Köln / 21.02. Essen
24.01.2016
If love photos, so you can follow me now on instagram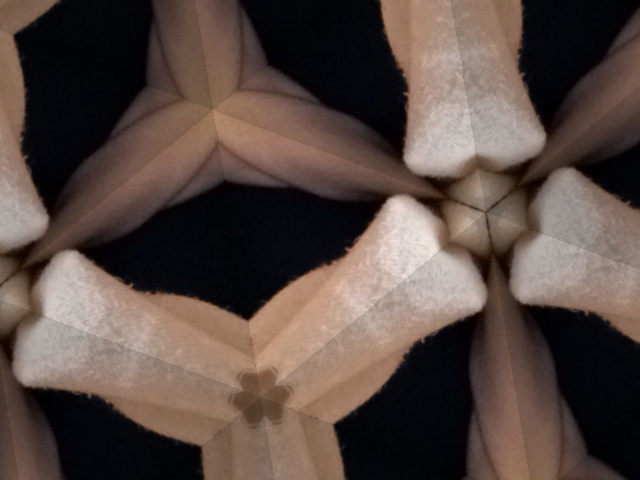 02.01.2016
Frohes Neues!!!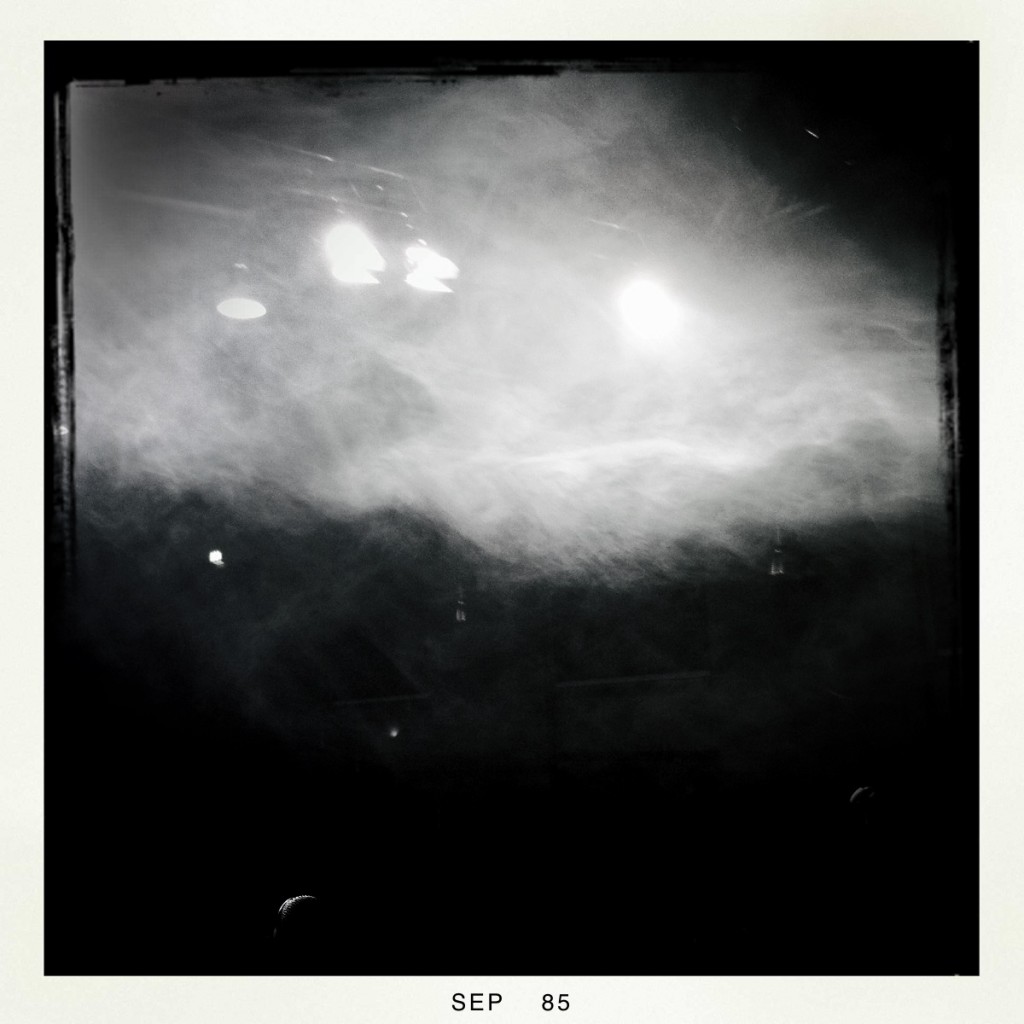 11.12.2015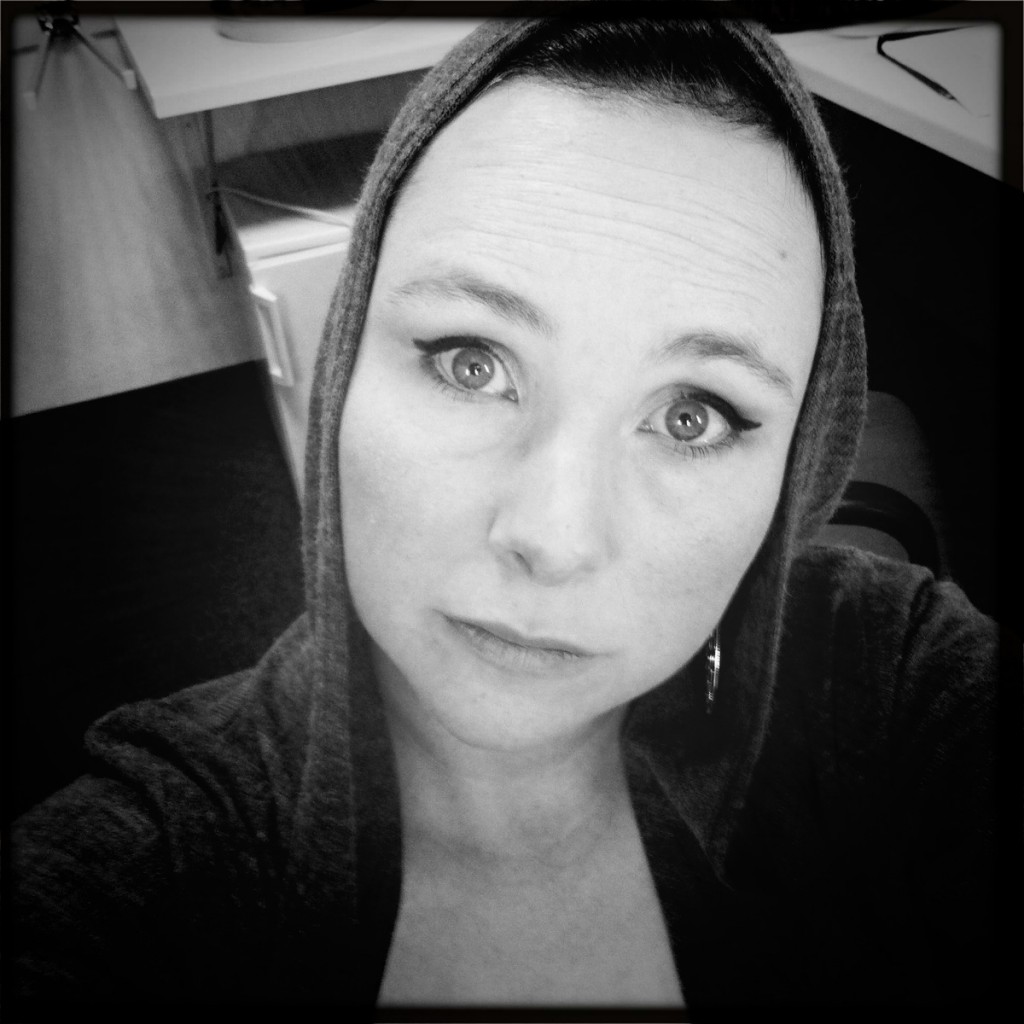 Tomorrow will be the last time, that I wear the grey cape at "Ende der Schonzeit" with Philip Simon.
I wanna say thanks for the great time I had on tour with Philip and the wonderful rockabilly soundguy from Berlin! It was a pleasure to be the "Priestess of Depression" at the beginning and "The relief" at the end with this 2 songs, which fit perfectly into the sense of your show!
"When shall we three meet again? In thunder, lightning or in rain?"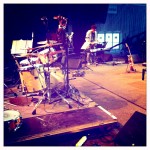 25.10.2015
I am glad to be part of the Maral Glen Band this weekend!
We were playing in Simmern and at the Bratislava JazzDays. The pic is from our soundcheck in Bratislava.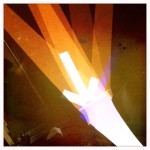 03.10.2015
This year , "Ende der Schonzeit" will be played til December – than it´s done!
So you´ve to hurry to get the last tickets for this great show of the Dutch Philip Simon.
Your next chance is in October:
24.10.2015  Brühl, Dorothea Tanning Saal
23.10.2015  Monheim, Bürgerhaus
22.10.2015  Rheinstetten, KIR
11.10.2015  Schortens, Bürgerhaus
10.10.2015  Limburg, Stadthalle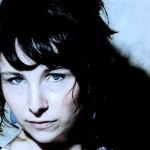 11.09.2015
….and I´m joining Philip Simon on his last tour dates of "Ende der Schonzeit".
The next dates are:
27.09.2015  Düsseldorf, Savoy Theater
26.09.2015  Siegen, Lyz
25.09.2015  Dortmund, Spiegelzelt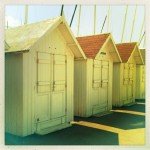 30.06.2015
The first half of 2015 is already done.
Let´s enjoy the summer!!!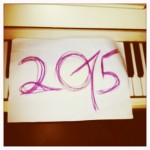 01.01.2015
Welcome 2015!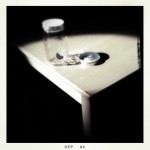 9.12.2014
So there´ll be one performance with the man from the netherlands left:
14.12.2014, Mainz, Unterhaus, 20h
And that´s it for 2014! 😉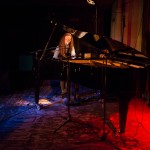 8.12.2014
The video of the first  "BerlinMusicAcousticNight" is now online.
https://www.youtube.com/watch?v=bRkp4JfoYeE&list=UUbjcDTzbGwFY48ieCSrJ5_w&index=1
Thanks 2picture for the film!
Thanks Boris Kownatzki for this picture !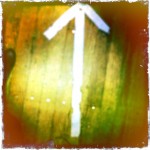 3.12.2014
November is over and , again, I was on the road with Philip Simon.
30.11.2014 Frankfurt, BIKUZ, 19h
29.11.2014 Ahlen, Stadthalle, 20h
28.11.2014 Borken,Stadthalle, 20h
25.10.2014   Köln, Comedia, 20h
03.10.2014   Düsseldorf, Savoy  Theater, 20h
It was great fun like anytime 😉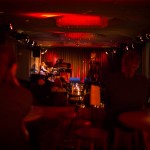 16.10.2015
It was a fantastic evening with "BerlinMusicAcousticNight".
Thanks to the great musicians, I´ve shared the stage with.
…and thanks Boris Kownatzki for this picture (and for every picture, he has taken at this evening…)
A video is coming soon ! 😉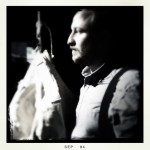 29.09.14
The  crazy Dutchman and I finished our first dates in September. We´ve had some special evenings and I want to thank Philip for the possibility to be part of his great show!
The next dates are in october. I am really looking forward to it!
02.6.14
Thanks for the nice picture!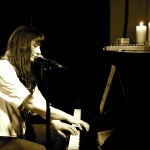 (Detmold, Kaiserkeller, A.Beckschäfer)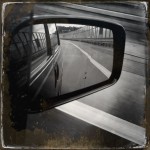 09.05.14
The tour is done and Paula and I have had a lot of fun together

So, of course, we will do that again !!! The dates for autumn 2014 are coming soon .
Thanks a lot to the audience, that supports us every evening!!!
16.04.14
And here are the final dates:
22.04.14    Köln, Lichtung, 19 Uhr
23.04.14   Münster, Café Arte,  20 Uhr
24.04.14    Detmold, Kaiserkeller, 21 Uhr
25.04.14   Leipzig, FraKu, 20.30 Uhr
28.03.14
April is coming  – the weather is nice, the trees start to bloom …
…time, to go on a little tour !  

The Singer "Paula Liwa" is joining me. The final dates are coming soon.
08.03.14
It was really exciting to play at "NateLight" !
You can watch a photo on
https://www.facebook.com/avamaude
03.03.14
I am invited to perform with my trio at the TV show "Nate Light" .
When ?   05.03.14,  22.15 p.m.
Where ?  ZDF Neo
Our first time on TV – watch out ! 😀
18.02.13
I am playing with my trio again – you´re invited to come to
"Rote Beete",  Berlin,  22.02.2014 
to listen to some new songs.   😛
We´ll start about 9 p.m.
16.02.13
Finally  you can reach me on facebook now  – last, but not least!
https://www.facebook.com/avamaude
22.01.13
I´m really looking forward to my next concert in Berlin.
I rearranged some songs and I´ll play one set just with the piano

In the second set you will listen to the Berlin "song poet"  Paula Liwa.
If you want to hear songs from the heart and fantastic fairytales, join us !
24.01.14       Orpheo Musikstudio, Berlin, 20 h
---
12.12.13
It´s winter now but finally  

we have mixed a few songs from our concert in "Zimmer 16", Berlin.
You can listen to them here.
---
 10.10.13
Unfortunately we have to cancel our gig in "Rote Beete" on the 19th october.
We are sorry for that! But we are glad that we have found another date for a concert  there – so join us on
22.2.2014 in "Rote Beete" , Berlin  

---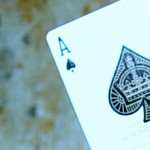 26.7.13
Thanks to all the people (especially to Ralph and the Team of the Club )  who were joining us yesterday at  "Zimmer 16", Berlin.
We have taken a live video at this hot summer evening –  songs and pictures are coming soon!
---
30.3.13
April is coming soon and again, I´m on tour with the Comedian Philip Simon:
12.4. Stuttgart
13.4. 1Schwäbisch Gmünd
26.4. Berlin
---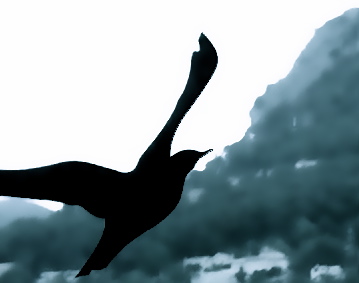 6.2.13 
We have had a great time playing at "CaféTasso" in Berlin yesterday.
There were two concerts last evening and a lot of  nice people in the audience

Special thanks to the singer Paula Liwa !
---
20.1.13
The new year is just beginning and soon I´m really  looking forward to  our concerts as a support act for the Comedian Philip Simon.
We have two dates with him, but there will be some more during the year.
31.1.   Oberhausen
1.2.    Rietberg